Before deciding how to dress like a hipster, it's probably a good idea to make sure that you fit the definition.
Hipster is a term popularly used to denote a contemporary subculture in North America and Europe, primarily consisting of young people born from the 1970's to the early 2000's.
Hipsters live in urban areas and are stereotypically described as affluent or middle class young Bohemians who reside in gentrifying neighborhoods.
They like indie or alternative music, have a varied non-mainstream fashion sensibility, which includes vintage and thrift store-bought clothes. They also tend to have " progressive or independent" political views, which some commentators regard as anarchist.
Hipsters favor organic or artisanal foods, and follow alternative lifestyles.
Strangely, many members of the subculture do not self-identify as hipsters, and the word hipster is often used as a pejorative to describe someone who is overly trendy.
If you think you meet these criteria, we can show you how to be a hipster starting with how to dress:
Dress like a hipster.
Shopping at vintage stores almost defines many hipsters, but this is not essential.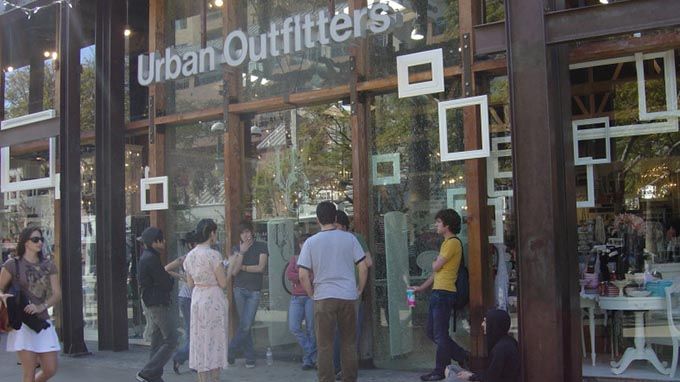 What is more important is to know the labels, several of which cater specifically for hipsters. The best known include American Apparel, Vans, Brandy Melville, Pacsun, Free People, and Urban Outfitters.
Try to buy from independent retailers because supporting obscure retailers is a hipster thing.
Wear skinny jeans.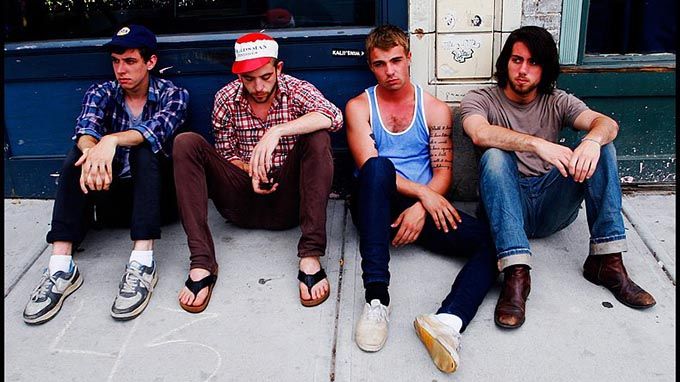 Skinny jeans are for anyone of any gender identity; today there are many of them – not to be confused with sexual identity.
Hipster men tend to be as skinny as the women, and actually probably wear skinny jeans more than the girls; they prefer leggings.
Sometimes, women like to wear high-waisted pants, sometimes called "mom jeans".
Wear glasses or shades.
Hipsters love ironic eyewear, such as shuttershades, oversized plastic framed glasses, Buddy Holly glasses, and most popularly, authentic Ray Ban Wayfarers in all the colors of the rainbow.
Some hipsters wear eyeglasses even though they have 20/20 vision!
Wear ironic tops.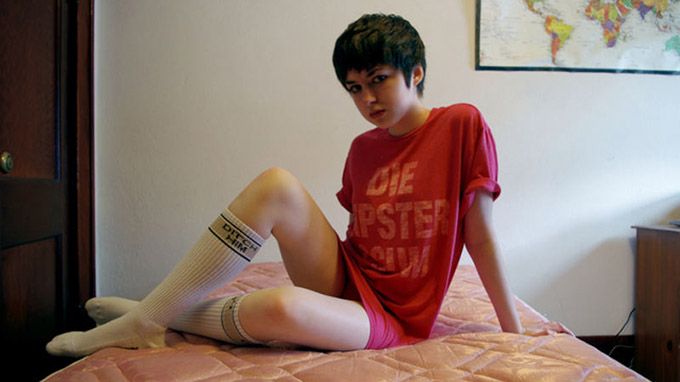 Choose from the flowing: band shirts such as Pink Floyd, Metallica, Van Halen, etc, plaid shirts, cowboy shirts, flannels, and anything in gingham, plaid, checkers, paisley, vintage florals.
Alternatively, choose tops with appliques, images of animals or forests, other images, characters from children's TV, and ironic sayings, or even book covers. Fitted hoodies are great.
Dress vintage.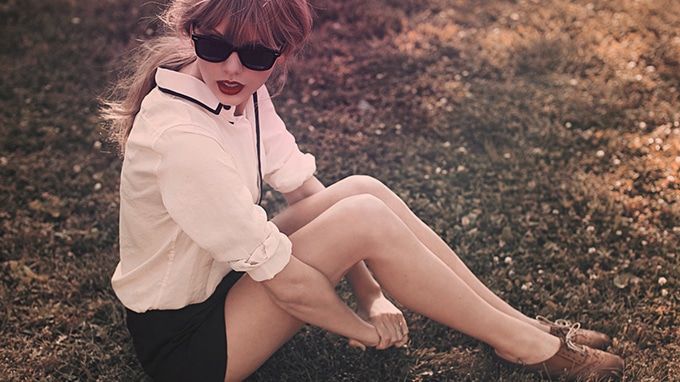 Dresses are good for women, ideally vintage floral or lace. Raiding granny's closet can produce some really great ideas, but you may need to sew and restyle the vintage clothing to fit you.
Find suitable footwear.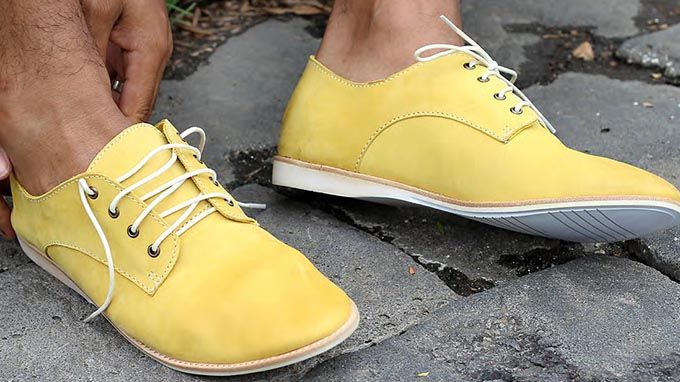 Shoes for hipsters can include cowboy boots, Converse, and a range of flats.
Converse look great and you can wear them pretty much anywhere. However, since nearly everyone wears them, look for Steve Madden combat boots, Doc Martens, or any other vintage shoes which can also be an option.
For trainers, go for Classic Reeboks.
For girls, 5 inch heels are in, and ankle boots are also popular. Cute sandals, Keds, and granny boots are often worn, depending on the weather.
Accessorize.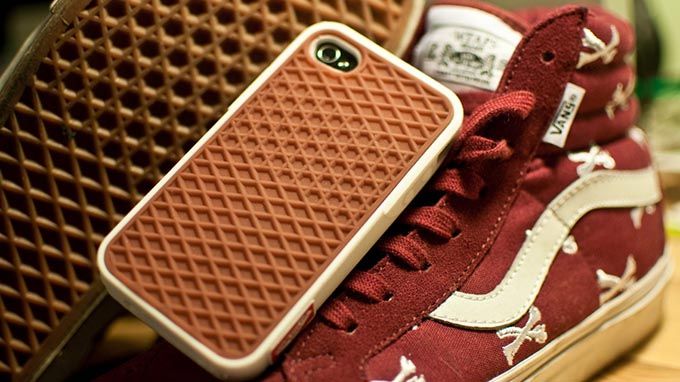 There is an almost unlimited range of accessories. These can include large flower headbands, neon nail polish, pins, bright belts, black nail polish, bird necklaces, patterned and colorful leggings.
Some accessories are mandatory, such as things kids would take to school, like an animal image on a lunchbox.
It's essential to include a courier bag – but not a backpack – preferably something from Freitag, that can fit your MacBook, iPhone, and vinyl LPs – never CDs!
Mismatch and layer.
Layering or wearing things that really don't match together almost defines a hipster. The look screams "I couldn't be bothered with such trivia as matching" – but will take you a lot of planning until you get it right.
Finally. remember that a hipster's outfit never needs adjustment no matter where you are, even if you suddenly decide to go to the beach — keep all of your urban accompaniments for the sand and surf so you ironically stick out of your element.
Does it appeal to you? Do you define yourself as a hipster? Would you like to add anything to our list?
Feel free to share your ideas by using the comments feed below.