What could possibly be more important than life, and the best way to live it? Sayings about life are definitely a good place to start to answer that question
Philosophers and sages have agonized over the centuries about the meaning and purpose of life. But their conclusions need too much time to read, absorb and understand.
Here, at Life Daily, we are always searching for ways to make your life easier and better. We think the quickest, and most comfortable way to tap into the wisdom and life experience of others, is to examine their sayings about life, as they have found it.
We know that time is important to you, so each saying contains only a few words, and just takes moments to read. But that does not diminish the value that you will gain from these life insights.
Some of these sayings about life are from famous people, others are anonymous. But each of them is thought provoking, and illustrates an aspect of life from a viewpoint you may never have considered.
So, here is our selection, of sayings about life. The first 11 are from real people – famous and not so famous:
1. Alexander Graham Bell:
When one door closes, another opens; but we often look so long and so regretfully upon the closed door that we do not see the one that has opened for us.
2. Erica Jong:
Advice is what we ask for when we already know the answer but wish we didn't.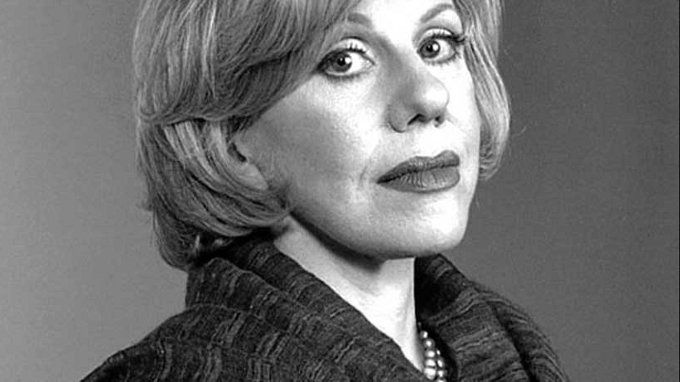 3. Randall G Leighton:
Work like you don't need the money, love like you've never been hurt and dance like no one is watching.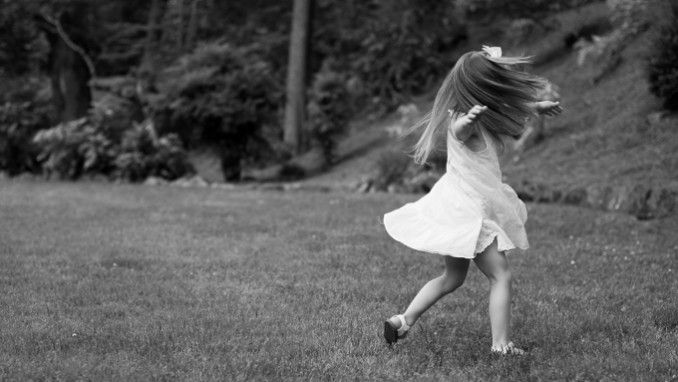 4. Dr. Seuss:
Be who you are and say what you feel because those who mind don't matter and those who matter don't mind.
5. Lou Holtz:
Never tell your problems to anyone…20% don't care and the other 80% are glad you have them.
6. Sun Tzu:
Appear weak when you are strong, and strong when you are weak.
7. John Wooden:
Be more concerned with your character than your reputation, because your character is what you really are, while your reputation is merely what others think you are.
8. Lawrence J. Peter:
Speak when you are angry, and you will make the best speech you'll ever regret.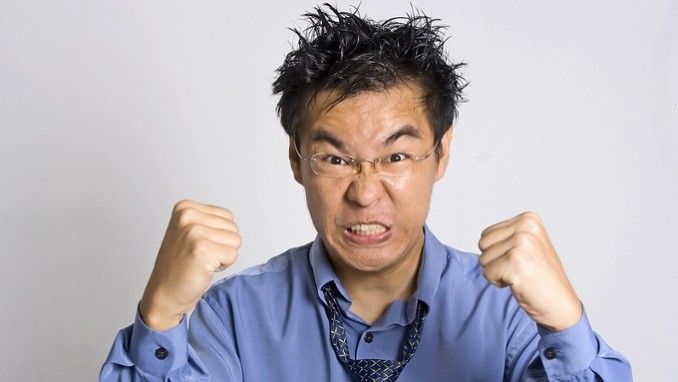 9. William Shakespeare:
Love all, trust a few.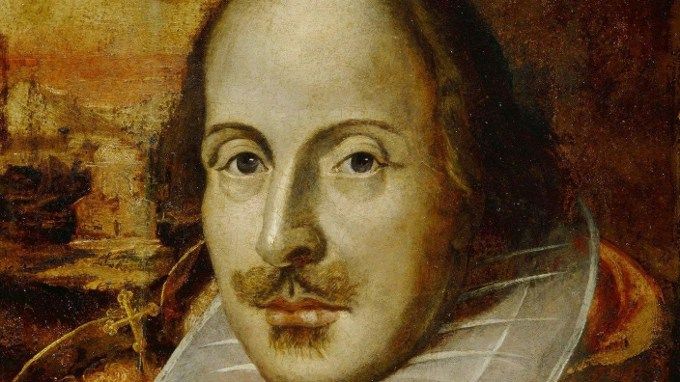 10. John Wooden:
Ability may get you to the top, but it takes character to keep you there.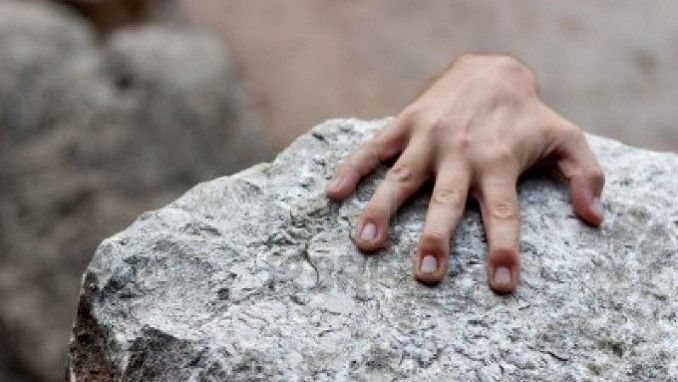 11. Andy Roddick:
At one point in your life you either have the thing you want or the reasons why you don't.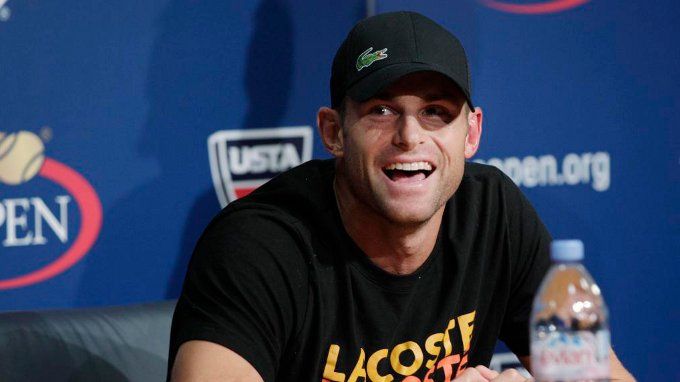 The authors of our last four sayings are not known, but that in no way diminishes their value.
12. Chinese Proverb
The longer the explanation, the bigger the lie.
You shouldn't compare yourself to others…They are more screwed up than you think!
A bus station is where a bus stops. A train station is where a train stops. On my desk, I have a work station.
Artificial intelligence is no match for natural stupidity.
We hope that the past few minutes browsing through our selection of sayings about life have been interesting and stimulating. We'd like your feedback! Let us know your thoughts in the comments section below.